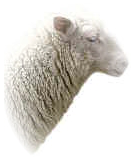 Furthermore, we have about 50% of the world's wealth but only 6.3% of its population... In this situation, we cannot fail to be the object of envy and resentment. Our real task in the coming period is to devise a pattern of relationships which will permit us to maintain this position of disparity without positive detriment to our national security.
George F Kennan (1904–2005)
Policy Planning Study 23
US State Department, 1948
Line Up
Function: Song
Words: 60
Duration: 0:44


Aim: A song for lining up!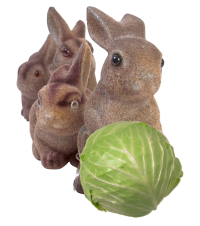 Line up, line up, make, make a line
Line up, line up, make, make a line
Make, make a, make a line
Make, make a, make a line

Line up, line up, make, make a line
Line up, line up, make, make a line
Make, make a, make a line
Make, make a, make a line

Line up, line up
Usage
Use the song for times when the class need to line up. Alternatively, get a whole load of objects, for example, soft toys or dominoes. Sing the song while lining them up
Follow-Up
Play a Line-Up game
Notes:
This song was originally made for large kindergarten classes as a signal toline-up. There's a video version on YouTube
getfiles: Line Up