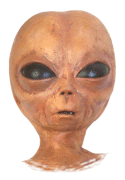 One day somebody should remind us that, even though there may be political and ideological differences between us, the Vietnamese are our brothers, the Russians are our brothers, the Chinese are our brothers; and one day we've got to sit down together at the table of brotherhood. But in Christ there is neither Jew nor Gentile. In Christ there is neither male nor female. In Christ there is neither Communist nor Capitalist. In Christ, somehow, there is neither bound nor free. We are all one in Christ Jesus.
Martin Luther King (1957-1968)
A Christmas Sermon, 1967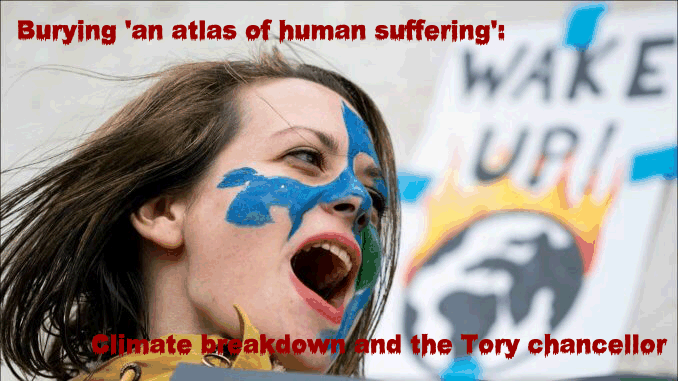 Click on a photo to jump to a page: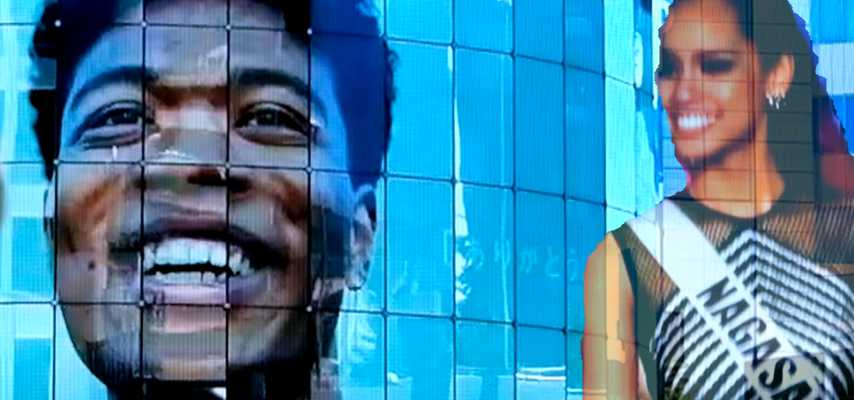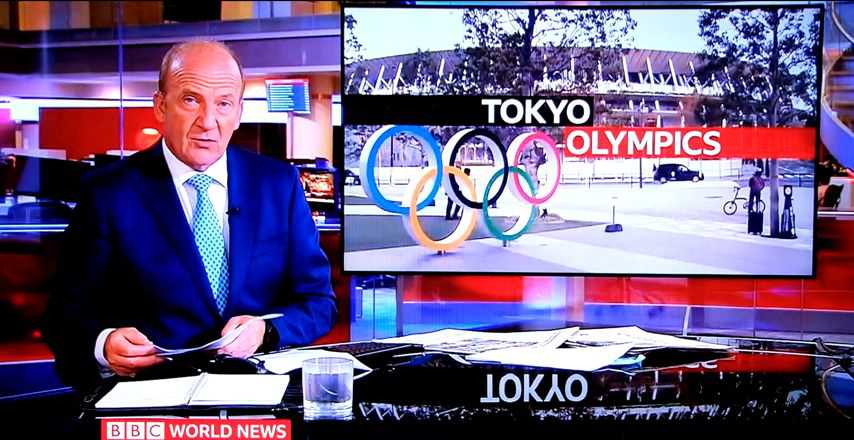 There are a 150 plus pages on this site but if none are to your liking then...
LinkAway: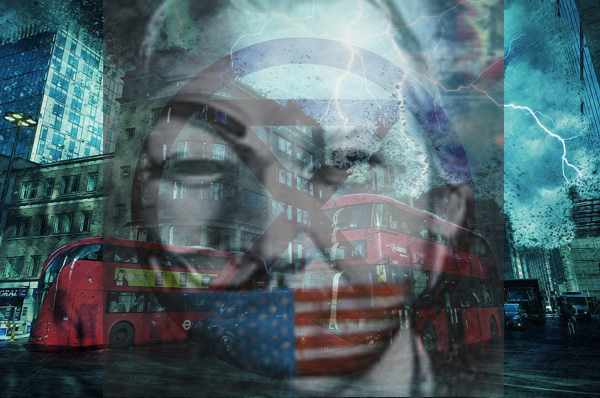 Or Click the wheel below to leave this site!