Communities have always recognized two things. First, that which we need for survival should never belong to an individual. It should be the common wealth. Second, it should be managed as the common wealth. Therefore, community structures of responsibilities have to be put in place.
Vandana Shiva
Water Wars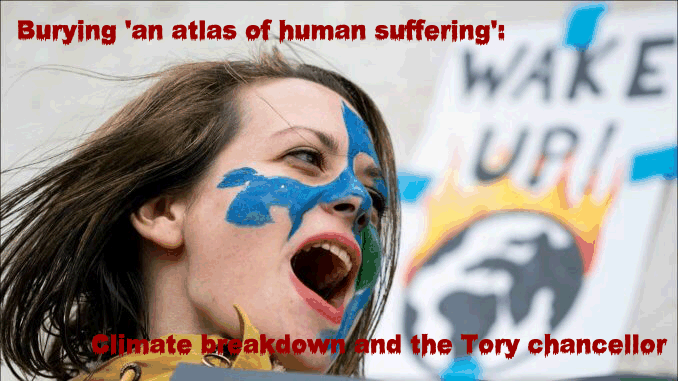 Click on a photo to jump to a page: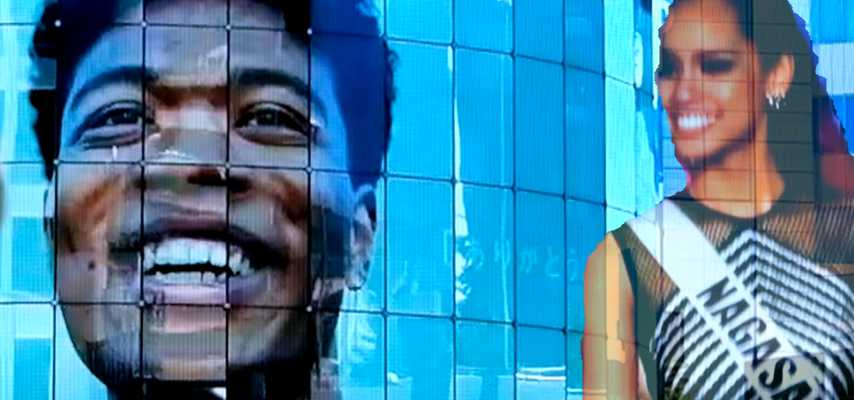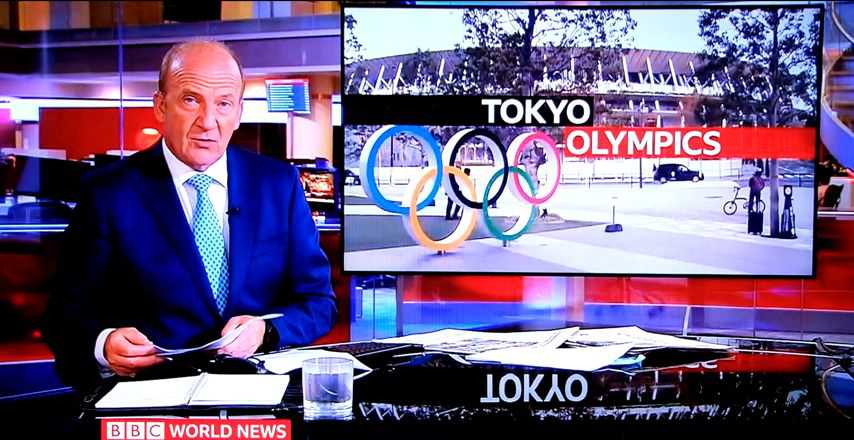 There are a 150 plus pages on this site but if none are to your liking then...
LinkAway: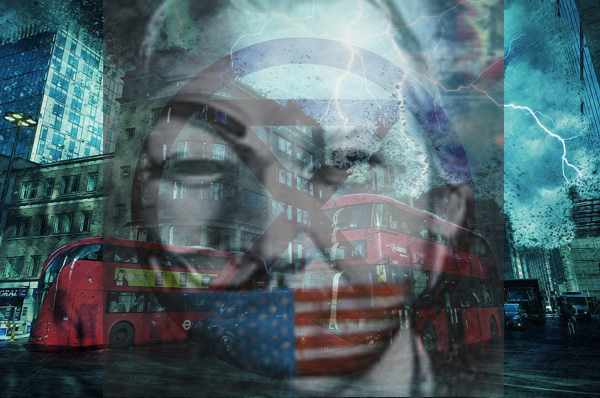 Or Click the wheel below to leave this site!