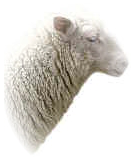 All of us have to learn how to invent our lives, make them up, imagine them. We need to be taught these skills; we need guides to show us how. If we don't, our lives get made up for us by other people.
Ursla Le Guin (1929-2018)
The Wave in the Mind, 2004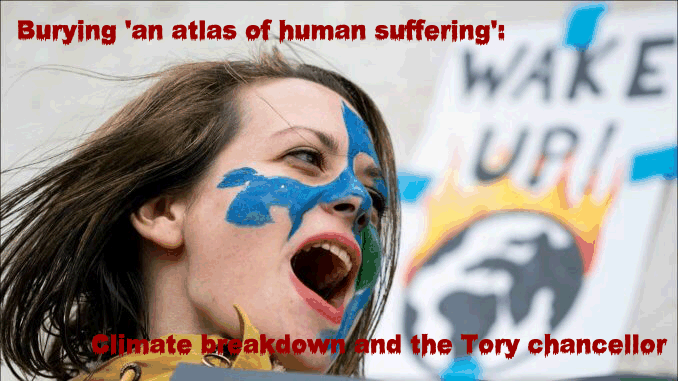 Click on a photo to jump to a page: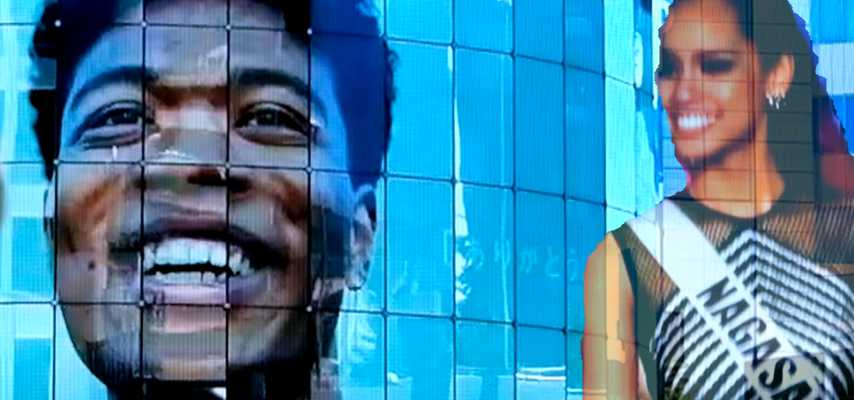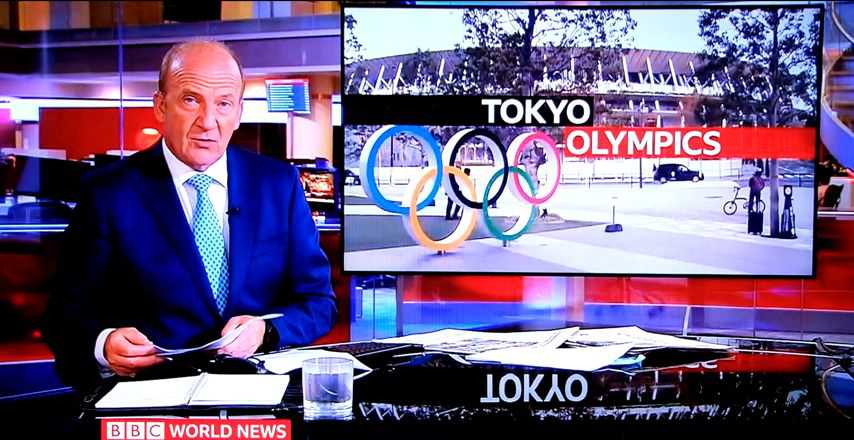 There are a 150 plus pages on this site but if none are to your liking then...
LinkAway: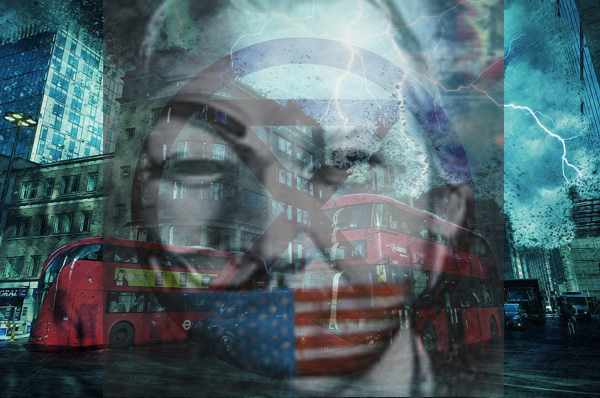 Or Click the wheel below to leave this site!