Capitalism's grow-or-die imperative stands radically at odds with ecology's imperative of interdependence and limit. The two imperatives can no longer coexist with each other; nor can any society founded on the myth that they can be reconciled hope to survive. Either we will establish an ecological society or society will go under for everyone, irrespective of his or her status.
Ursla Le Guin (1929-2018)
On the Future of the Left, Motherboard, February 4, 2015)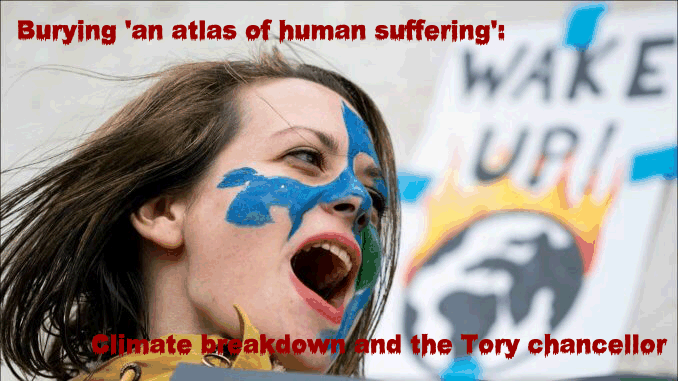 Click on a photo to jump to a page: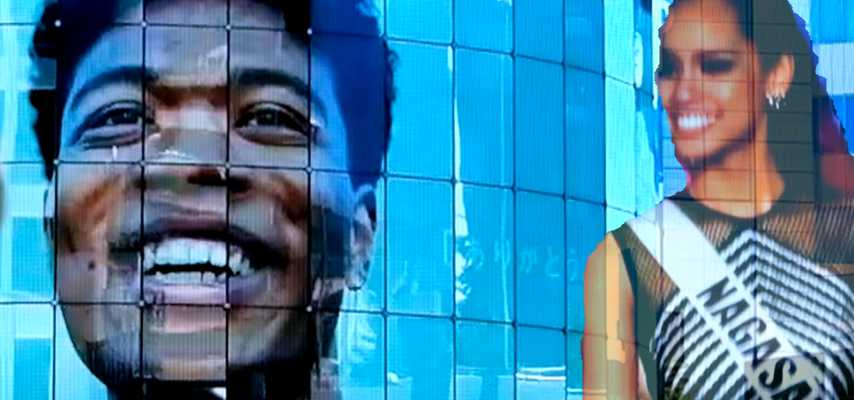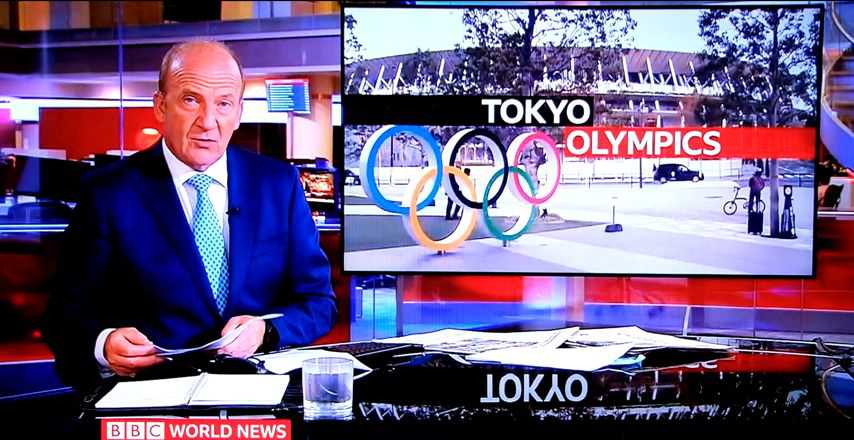 There are a 150 plus pages on this site but if none are to your liking then...
LinkAway: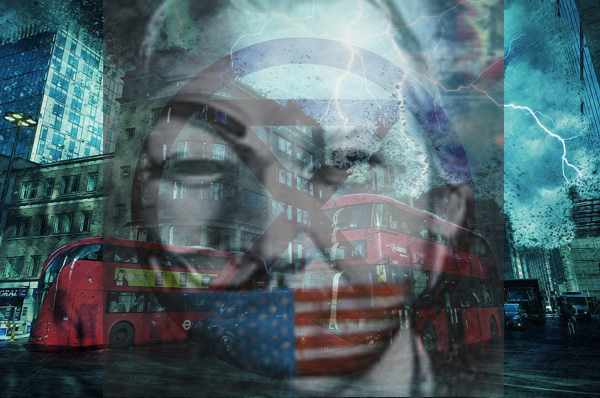 Or Click the wheel below to leave this site!