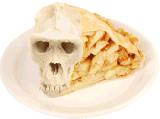 Voice or no voice, the people can always be brought to the bidding of the leaders. That is easy. All you have to do is tell them they are being attacked and denounce the pacifists for lack of patriotism and exposing the country to danger. It works the same way in any country.
Hermann Goering (1893-1946)
said to Gustav Gilbert at the Nuremburg Trials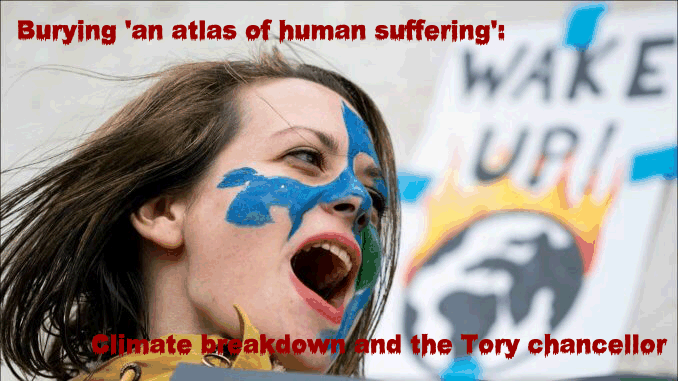 Click on a photo to jump to a page: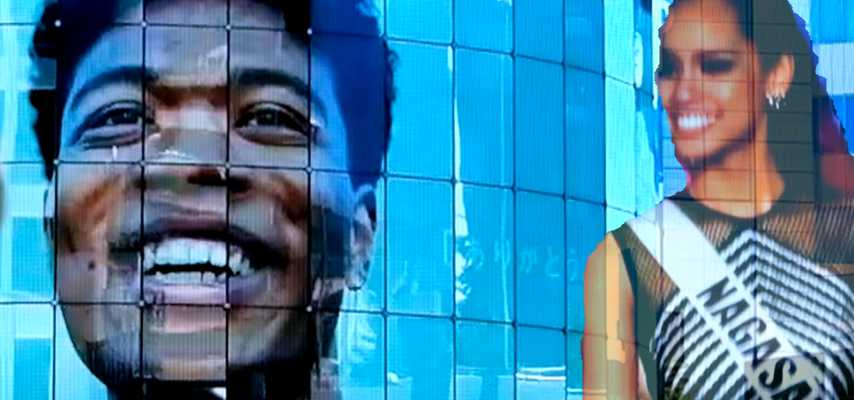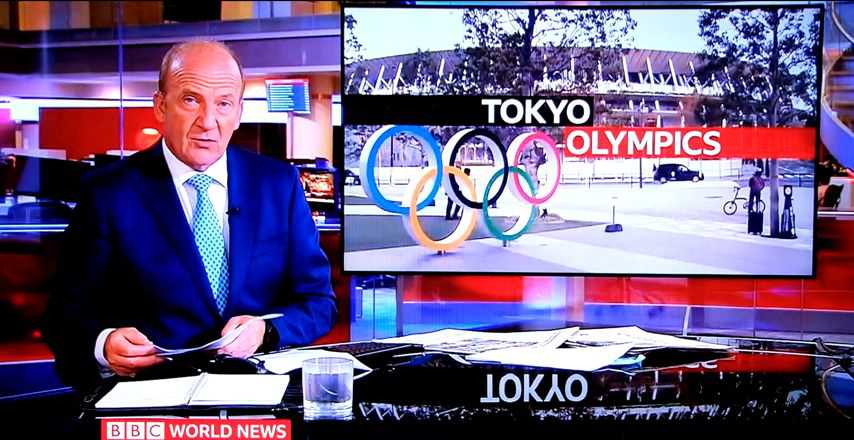 There are a 150 plus pages on this site but if none are to your liking then...
LinkAway: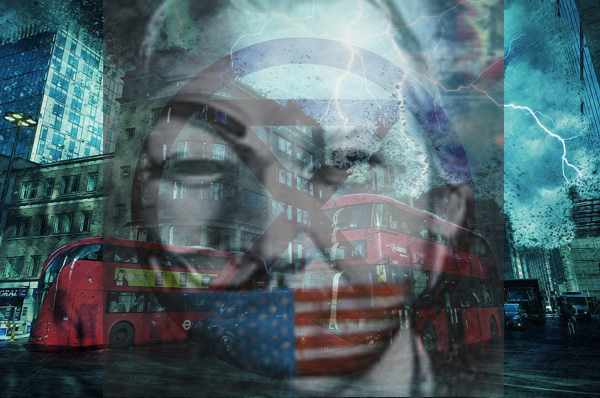 Or Click the wheel below to leave this site!