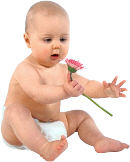 If you want your writing to be taken seriously, don't marry and have kids, and above all, don't die. But if you have to die, commit suicide. They approve of that.
Ursla Le Guin (1929-2018)
Prospects for Women in Writing, speech Portland, 21986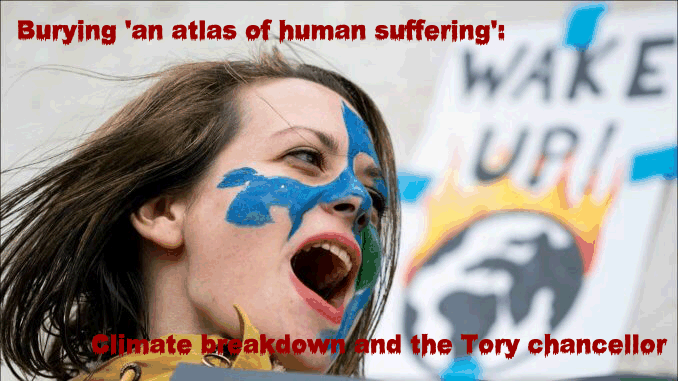 Click on a photo to jump to a page: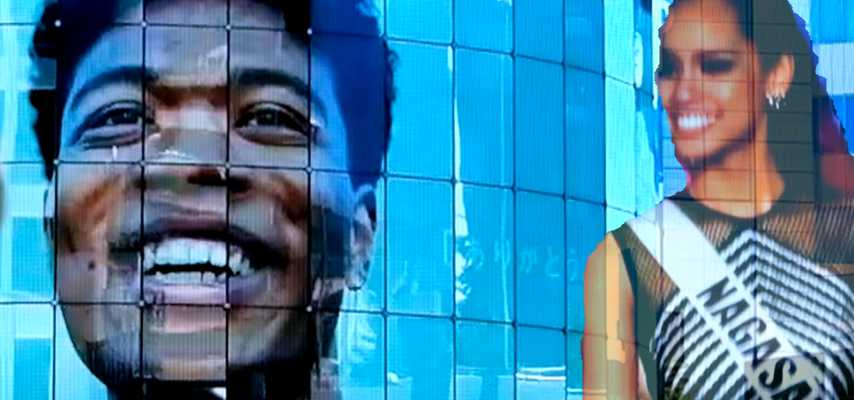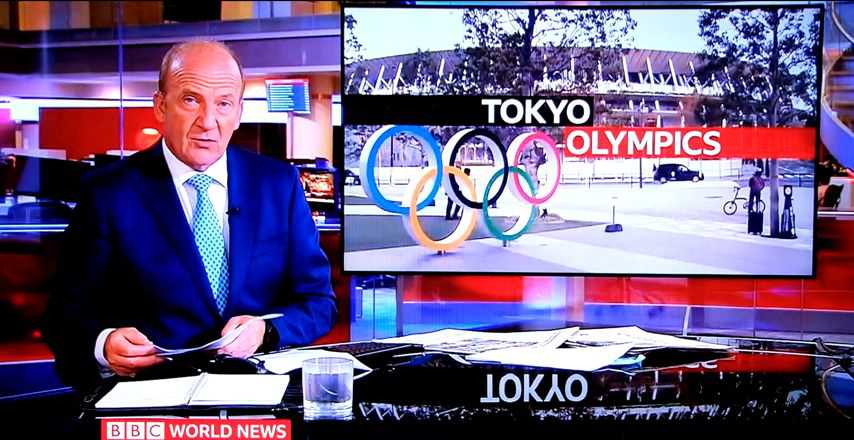 There are a 150 plus pages on this site but if none are to your liking then...
LinkAway: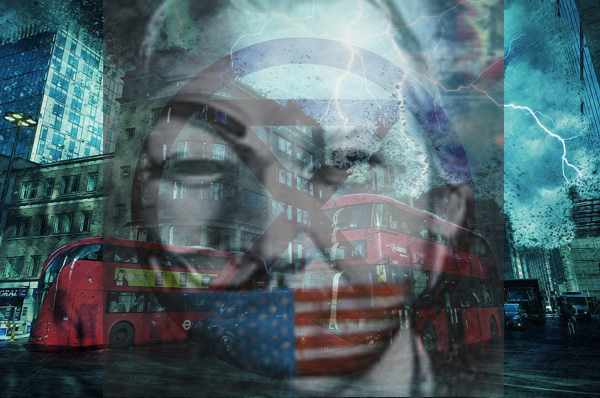 Or Click the wheel below to leave this site!