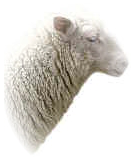 We live in capitalism. Its power seems inescapable. So did the divine right of kings. Any human power can be resisted and changed by human beings. Resistance and change often begin in art, and very often in our art, the art of words.
Ursla Le Guin (1929-2018)
National Book Foundation speech, 2014
Tickle Time!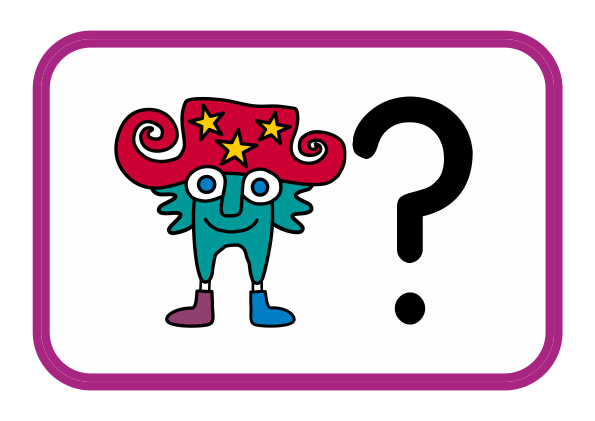 Target:
various (being silly)
Age:
toddlers and young children
Duration:
up to 5 minutes
Class Size:
any
Energy Level:
high - usually energises a group
Type:
make believe activity
Equipment:
big soft dice, whiteboard, timer
fun
energetic
exercise
humour
Write up 6 'times' on the board and number them. For example:
sleeping time
sneezing time
jumping time
hopping time
dancing time
tickling time
Number 6 is always tickling time (hence the name). Set the timer as desired and start.
Someone rolls the dice and everyone does the activity indicated. After a little of that roll the dice again. Play until the buzzer goes or everyone is tired.
Note
teachers who are very strict about phonics and what written English children in their classes are exposed to it may like to prepare flashcards of the activites rather than writing them up on the board. The advantage of writing them is that it's possible to get children to come up with suggestions on the spot.