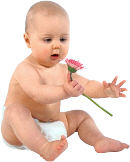 Many Japanese speak English. But they do not think our thoughts. They worship at other shrines; profess another creed; observe a different code. They can no more be moved by Christian pacifism than wolves by the bleating of sheep. We have to deal with a people whose values are in many respects altogether different from our own.
Winston Churchill (1874-1965)
The Mission of Japan, 1937
Click on a photo to jump to a page:
There are a 150 plus pages on this site but if none are to your liking then...
LinkAway: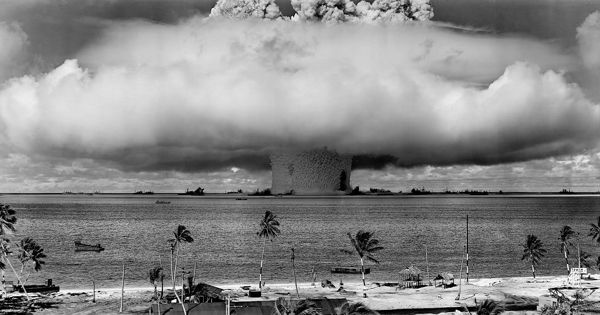 Or Click the wheel below to leave this site!