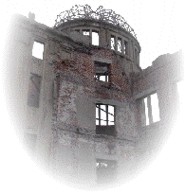 One day somebody should remind us that, even though there may be political and ideological differences between us, the Vietnamese are our brothers, the Russians are our brothers, the Chinese are our brothers; and one day we've got to sit down together at the table of brotherhood. But in Christ there is neither Jew nor Gentile. In Christ there is neither male nor female. In Christ there is neither Communist nor Capitalist. In Christ, somehow, there is neither bound nor free. We are all one in Christ Jesus.
Martin Luther King (1957-1968)
A Christmas Sermon, 1967
Dance into English
Function: Song
Words: 0
Duration: 1:44


Aim: None - BGM for activities, timing events or just to enjoy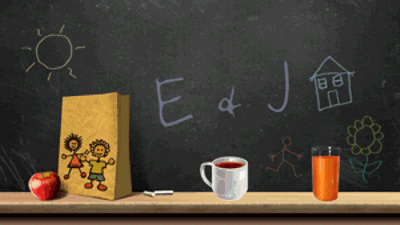 A refreshing alternative to using a timer for an activity is to use a specific piece of background music. Depending upon the activity music can encourage participation. It also gives feedback to the participants about remaining time in a way that the dead silence of a timer does not.
Dance into English was used at a Japanese kindergarten that had an all-day English program. Every day one class would do all their activities in English. At lunch time both English and Japanese were used. The music served as a transition back into "English Time", hence its name.