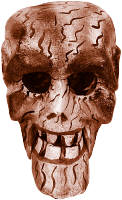 I am somehow less interested in the weight and convolutions of Einstein's brain than in the near certainty that people of equal talent have lived and died in cotton fields and sweatshops.
Stephen Jay Gould (1941-2002)
Dance into English
Function: Song
Words: 0
Duration: 1:44
Aim: None - BGM for activities, timing events or just to enjoy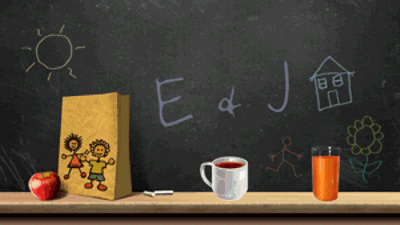 A refreshing alternative to using a timer for an activity is to use a specific piece of background music. Depending upon the activity music can encourage participation. It also gives feedback to the participants about remaining time in a way that the dead silence of a timer does not.
Dance into English was used at a Japanese kindergarten that had an all-day English program. Every day one class would do all their activities in English. At lunch time both English and Japanese were used. The music served as a transition back into "English Time", hence its name.