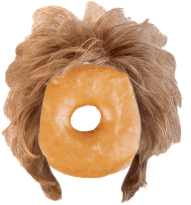 Furthermore, we have about 50% of the world's wealth but only 6.3% of its population... In this situation, we cannot fail to be the object of envy and resentment. Our real task in the coming period is to devise a pattern of relationships which will permit us to maintain this position of disparity without positive detriment to our national security.
George F Kennan (1904–2005)
Policy Planning Study 23
US State Department, 1948
2018-06-01: Friday
Quote for a day
Just because a thing is difficult to do doesn't mean it's worth doing.
Wise Hat
Putting a man on the moon
Sending a human to Mars
Carbon capture
Undersea Mining
Getting Donald Trump to apologise
Fighting World War Three
What would you add?