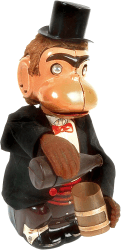 The time you enjoy wasting is not wasted time.
Bertrand Russell (1872-1970)
Click on a photo to jump to a page:
There are a 150 plus pages on this site but if none are to your liking then...
LinkAway: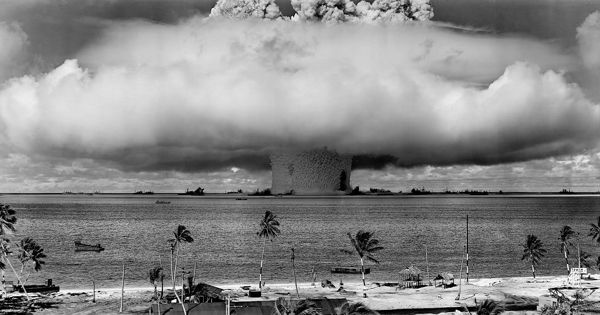 An Illusion Of Protection: The Pandemic, The 'Criminal' Government And Public Distrust of The Media
Earth is more valuable than money
'And Then – Nothing. Silence': The Deadly Facade Of 'Democracy'
Or Click the wheel below to leave this site!