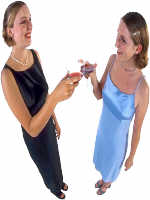 Depopulation should be the highest priority of foreign policy towards the third world, because the US economy will require large and increasing amounts of minerals from abroad, especially from less developed countries.
Henry Kissinger
Climate Woes - Two Videos
Climate Woes - Two Wise Hat Packs
Horrible Halloween!
What's Wrong With Planting New Forests?
Japan Resumes Commercial Whaling?
Talking Rubbish (Plastic)
Match 7 - Single Use Plastic
Return to Fukushima
Or Click the wheel below to leave this site!