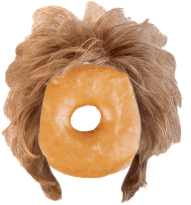 Capitalism's grow-or-die imperative stands radically at odds with ecology's imperative of interdependence and limit. The two imperatives can no longer coexist with each other; nor can any society founded on the myth that they can be reconciled hope to survive. Either we will establish an ecological society or society will go under for everyone, irrespective of his or her status.
Ursla Le Guin (1929-2018)
On the Future of the Left, Motherboard, February 4, 2015)
What's Wrong With Planting New Forests?
Japan Resumes Commercial Whaling?
Talking Rubbish (Plastic)
Match 7 - Single Use Plastic
KuToo
Return to Fukushima
Fridays for Future Pack
2019 Spelling Bee
The Happy Game (New Board!)
Black Hole
Pair Fluency Match 7: Death Wish
Extinction Rebellion Crossword
Forest Bathing
Eight men own as much wealth as half the world.
How's that for social justice?
Or Click the wheel below to leave this site!