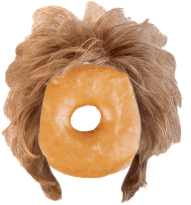 The earth is not dying. It is being killed, and the people killing it have names and addresses.
Utah Philips (1935-2008)
Happy New Year

The 1948 comdedy classic about New Year Resolutions by Spike Jones and his City Slickers in song strip format.
Zodiac Puzzles

A new decade and a new Zodiac cycle. To start the year off here's a crossword without clues (save one), It goes squeak!
There are a 150 plus pages on this site but if none are to your liking then...
LinkAway:
Or Click the wheel below to leave this site!