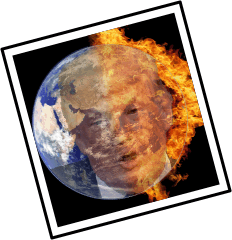 When all the trees have been cut down
When all the animals have been hunted
When all the waters are polluted
When all the air is unsafe to breathe
Only then will you discover you cannot eat money.

Cree Saying
See You - Speak English
World Cup Football 2018
What Can I Say?
The Pretty Little Donald
This Week in History
Natural Disaster Crossword
Weather Song
Cooperative Quiz
Floods in Japan
Maze Challenge: World Cup 2018 - Last 16
Headscarves and Human Rights
Football Mad!
There are a 100 plus pages on this site but if none are to your liking then...
LinkAway:
Or Click the wheel below to leave this site!